Why stay at a house in Asuka?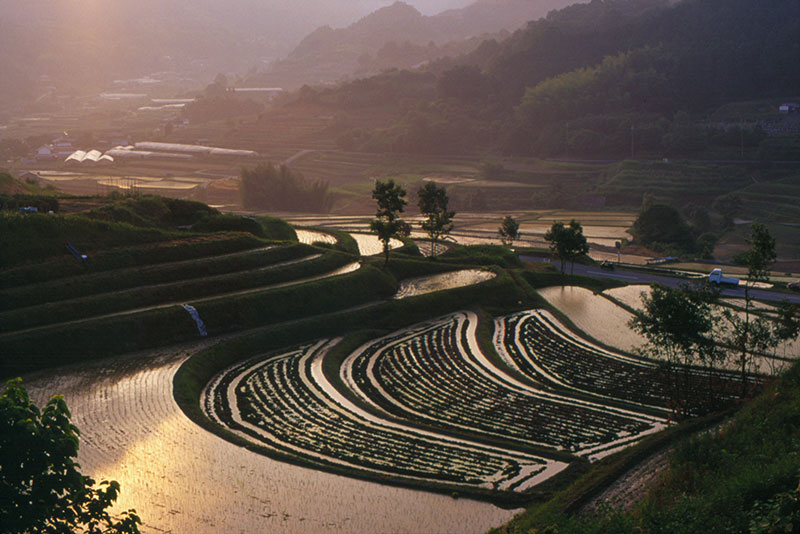 Asuka has been added to the tentative world heritage list as an "Archaeological sites of Japan's ancient Capitals and Related Properties". Staying at a house in Asuka means being able to experience the daily life of people who live in such a historical location. You can only experience this here.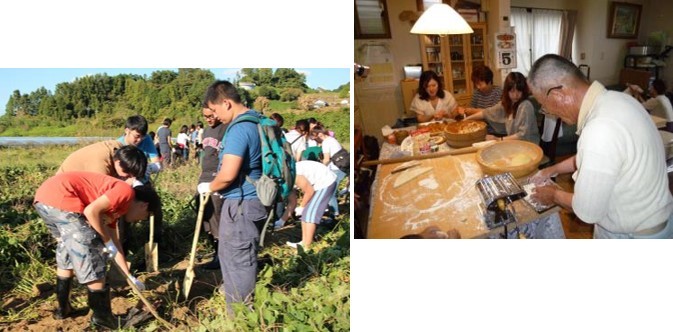 History still lives on here. Villages have their own traditional values. Seasons change beautifully. People here coexist with nature. It is filled with blessings from mother earth. As the sun goes down, the stonework tell a tale...
Asuka is full of breathtaking sceneries and moments. Experience them firsthand for a truly magnificent experience.

Interact with people who live in this place packed with history, culture and season. You can't experience this anywhere else but Asuka.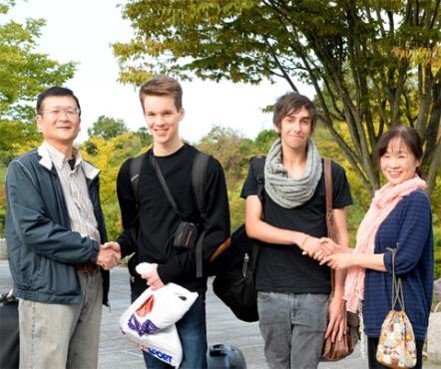 A lot of guests have stayed at Asuka with our Home stay program.